AMR – Alamogordo and Las Cruces

, NM

American Medical Response is looking for licensed EMT's and Paramedics for their Alamogordo and Las Cruces Operations.
Are you interested in working in fast paced EMS Systems?
We are very proud of all our employees and all they do in our community.
We are looking to recruit more EMT's and Paramedics to be a part of our growing operations with over 140 EMTs and Paramedics, responding all over Dona Ana County and Otero County.
We offer $5,000.00 sign on bonus for full time paramedics and an EMT course reimbursement for recently licensed EMT's.
Please stop by our Alamogordo office at 2423 Lawrence Blvd, Las Cruces office at 920 S. Valley drive or look us up at www.amr.net/careers-training
City of deming Fire Department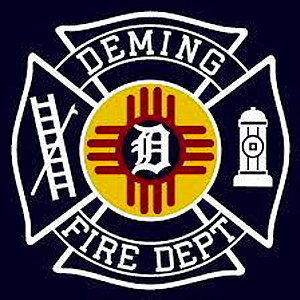 City of Deming Fire Department is Hiring Paramedics!
Join a great team in a great city! Apply today!