Region II EMS Conference 2019
The 2019 Region II EMS Conference is November 14 to 16, 2019
Mesilla Community Center
2251 Calle de Santiago
Mesilla, NM 88046
To register for the 2019 Region II EMS Conference click here. Simply select the day or days you plan to attend the conference.
To view the current brochure and schedule click here.
We hope to see you there!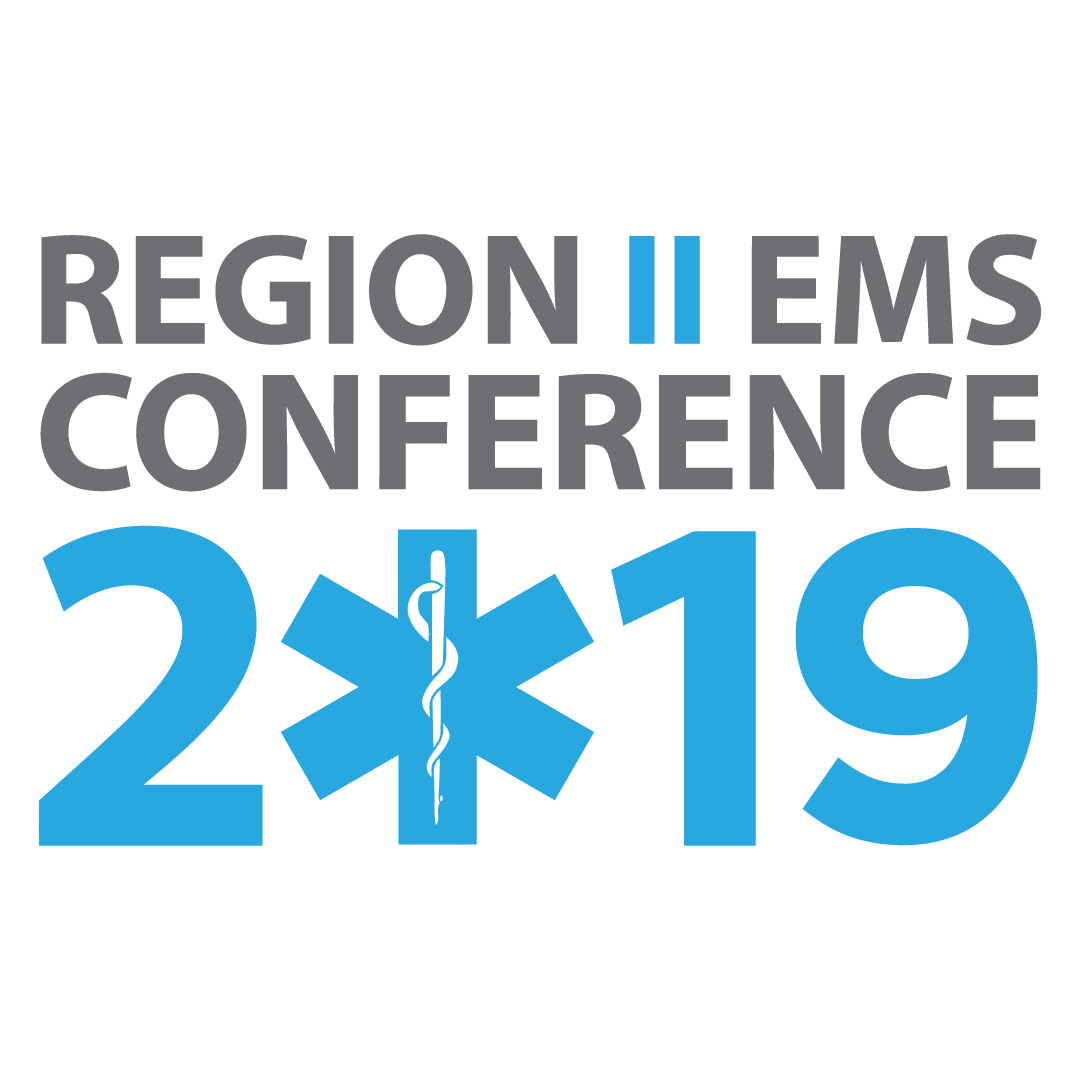 20th Annual Trauma Conference
December 5 and 6, 2019
Texas Tech, University Medical Center – El Paso and the Border Rac present the 20th Annual Rio Grande Trauma Conference December 5 and 6, 2019. This educational activity is designed for emergency medicine, general and orthopaedic surgeons; anesthesiologists; radiologists; intensive and critical care specialists; physician extenders; registered nurses; physical and occupational therapists and other health care professionals who work in trauma care or management. The emphasis will be on cutting-edge care of injured children, up-to-date protocols for adults with traumatic orthopaedic injuries, current research on traumatic injuries and interprofessional collaboration to improve the standard of care.
For the conference brochure and registration, click here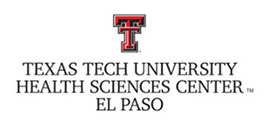 Disaster Management and Emergency Preparedness Course
January 8, 2020 8:00 AM to 4:0 PM
The American College of Surgeons Disaster Management and Emergency Preparedness course will be in El Paso January 8, 2020. This is a Disaster and Mass Casualty Management course for those most likely be the first receivers of casualties following major disasters.
Please invite and distribute to Physicians, Nurses, EMS and Hospital Administrators.
Registration information will be available soon.