Region II EMS Conference 2023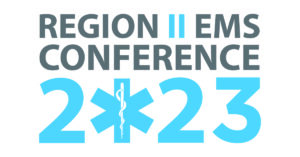 November 13 – 18, 2023
NM State Trauma Meetings – November 14, 2023 – November 16, 2023
NM State EMS Meetings – November 15, 2023
EMS Continuing Education – November 16, 17, and 18, 2023
Registration will open Sept 2023
2023 New Mexico Partners in Preparedness (NMPIP) Conference
Thriving in the New Normal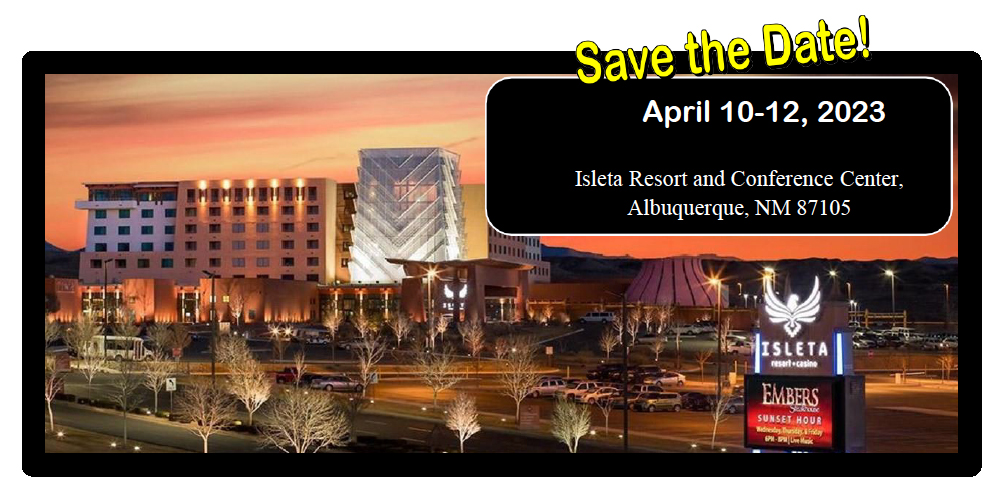 The New Mexico Department of Health,
and the University of New Mexico Center for Disaster Medicine
are pleased to present this FREE conference on
Public Health, Emergency Response, and Preparedness
April 10 12:00 pm – 5:00pm registration 11:00 am
April 11 8:00 am – 5:00pm registration 7:00 am
April 12 8:00 am – 5:00pm registration 7:00 am
This three-day conference includes:
New Mexico Healthcare Coalition focused Sessions
Program updates from the Bureau of Health Emergency Management
Hands-on training sessions, and more!
A limited number of hotel rooms are available at the conference rate until March 24, 2023!
For room reservations call 877.747.5382 and request group code: PIP0423

EMS Region III Conference & Expo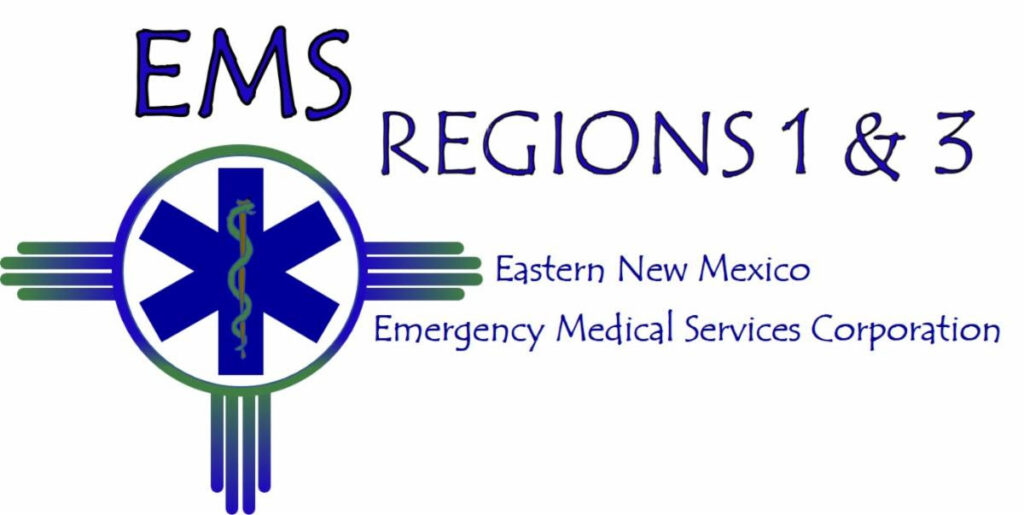 EMS Region III is accepting registrations for the Exhibitor Show at the 2023 EMS Region III Conference. The official start is months out but plans for our annual conference are underway. We are expecting more than 900 total participants for the 2023 Conference, with a week of activities beginning April 24th and ending on April 30, 2023, at the Ruidoso Convention Center in Ruidoso, NM. EMS Region III carries a tradition in bringing the national stage to New Mexico with the best EMS educators exhibitors from across the country, including the Land of Enchantment.
EMS Region III needs your support! Show your support by having a banner with your company name or logo stand out by being an event sponsor to the EMS Region III Annual Conference. The majority of our conference participants are volunteers and in addition to providing a spotlight for your company or product, your support allows EMS Region III to provide affordable hands-on training and education that is needed to provide quality emergency care in the field. If you would like to support the Region III Conference, please fill out and select the sponsorship(s) of your choice on the registration page attached in the email. Any sponsorship will be greatly appreciated.
The conference EXHIBITOR SHOW will be held at the Ruidoso Convention Center, 111 Sierra Blanca Drive and will run from Friday, April 28th through Sunday, April 30, 2023. Set-up for vehicles will be on Wednesday, April 26th, and setup for booths will be on Thursday, April 27th.
We hope you will be able to take time off your busy schedules to join us for the exciting conference. Due to limited space in the exhibit hall, we encourage you to mail or fax your registration form as soon as possible to guarantee a space.
**Attached above is the exhibitor packet. If you have any questions, feel free to contact Donnie Roberts droberts@emsregion3.org or (575) 769-2639