Region II EMS Conference 2023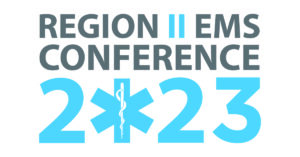 DACC CE Offering NCCP 2023

Combo – First Responder, EMT-basic, EMT – Intermediate
When: December 15-17, 2023
Time: 8:00 am to 5:30 PM each day.
Where: DACC East Mesa Campus
DASR Building Rm 131
2800 Sonoma Ranch Blvd

NCCP Paramedic –Meets NREMT-P Requirements

When: December 11-14, 2023
Time: 8:00 am to 5 pm
Where: DACC East Mesa Campus
DASR Building Rm 131. 2800 Sonoma Ranch Blvd

When: Sunland Park Racetrack and Casino -November 11, 12, 18 and 19
Where: 1200 Futurity Dr, Sunland Park, NM 88063

Combo –First Responder, EMT-Basic, EMT-Intermediate

When: December 15, 16 and 17, 2023
Time: 8:00 am to 5 pm each day
Where: DACC East Mesa Campus
DASR Building Rm 131. 2800 Sonoma Ranch Blvd

Air Methods Acsend Online Courses

EMS Review Bundles
Our EMS Bundles meet the NCCP hour requirements for your NREMT Renewal.
With 16 hours for EMRs, 40 hours for EMTs, 50 hours for A-EMTs and 60 hours for Paramedics, these new and engaging EMS Review courses offer rich visuals, animations, videos and the necessary hours and curriculum to renew EMR, EMT, AEMT, and Paramedic certifications.
Designed by experienced EMS clinicians, content is developed and tested by tenured emergency clinicians to ensure the latest in evidence-based practice.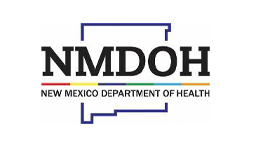 Burn Injury: Triage, Treatment & MCI Response
When: December 4, 2023
Time: 10:00 am
Where: Virtual (ZOOM)
24th Annual Rio Grande Trauma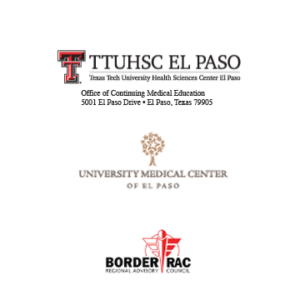 Conference and Pediatric Trauma
Date: Thursday, Dec 7, 2023
Where: Texas Tech University
Health Sciences Center El Paso
Medical Sciences Building II, Auditorium 1A103A
137 Rick Francis St.
and via Webex