Region II EMS Conference 2019
Thank you for a great conference!! We will see you next year!!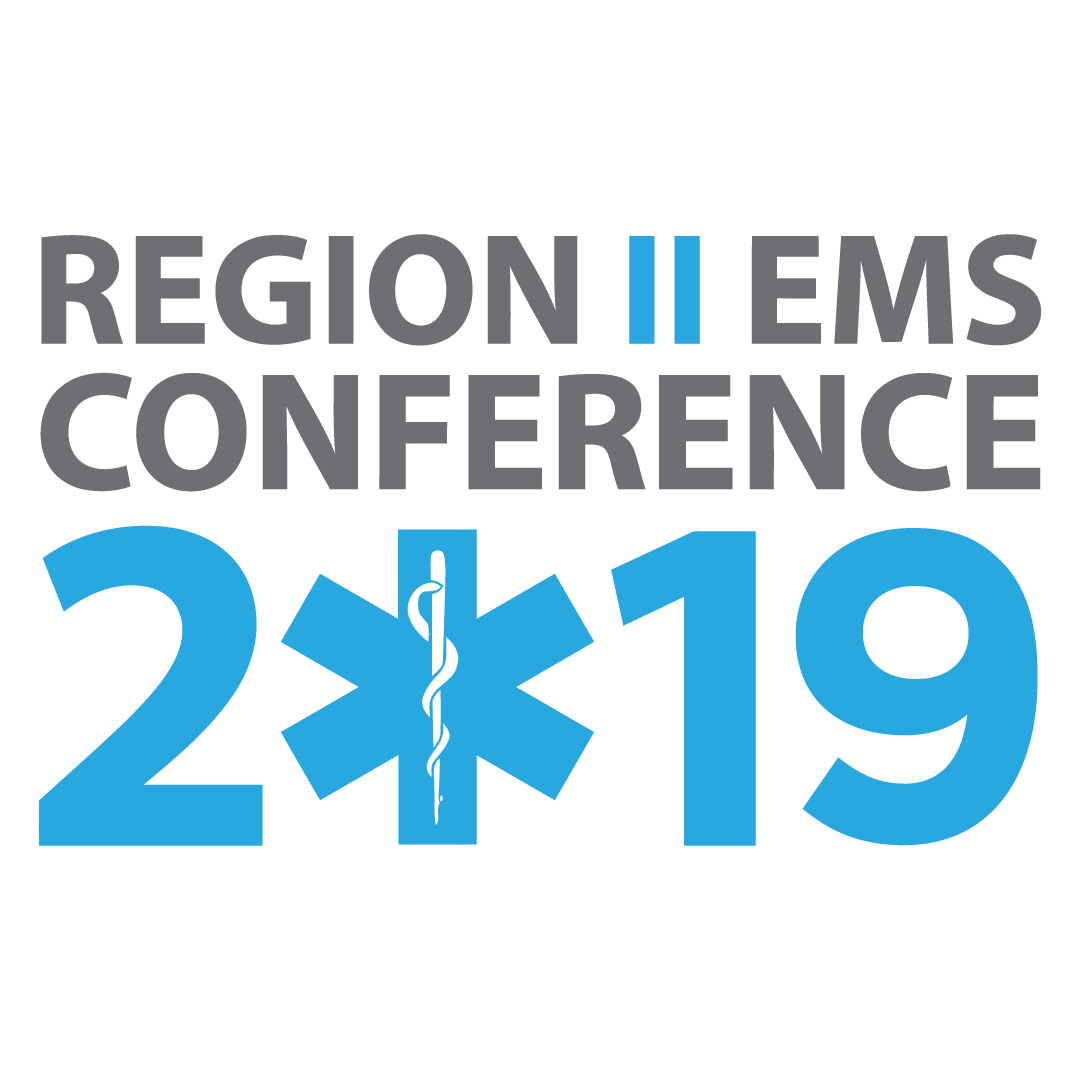 EMS Fund Act Special Projects FY 2021
It is that time of year again! The Emergency Medical Systems Bureau applications are NEWLY revised for the following portions of the Fiscal Year 2021 EMS Fund Act which include:
Local EMS System Improvement Projects
EMS Vehicle Purchase Project
Statewide EMS System Improvement Project
EMD Agency Support Program
Applications must be post-marked by or hand-delivered to the EMS Bureau by close of business Friday, November 15, 2019. EMS Region II staff is available to assist you in completing a quality, competitive application. Prior to submission, all applications must be reviewed by your Regional Office. Any applications (no exceptions) without Regional Office Review and signature, will be considered incomplete, and will not be accepted.



Fund Act and Service Report FY 2021
The new and revised EMS Fund Act Local Funding Program Application and the revised EMS Annual Service Report (which must be completed by All New Mexico EMS Services and Fire Departments with an EMS component) is now available. Your Application and Annual Report must be postmarked or hand-delivered to the EMS Bureau by 5:00pm on Friday, January 24, 2020.


TSFA FY 2021
The TSFA Trauma System Development Applications are available!
Your EMS Regional Office is available to assist you in completing a quality, competitive application. If utilizing the EMS Regional Office, all applications must be submitted to them by December 9, 2019. All applications will be reviewed, approved, and signed by the applicant's EMS Regional Office prior to submission to the EMSB. You may have the Regional Office attest to your participation in area ReTrACs, RACs, or liaison committees, or submit sign in sheets of attendance to these meetings. Attendance is required and must be attested to. Submission to the EMS Regional Office is NOT submission to the EMS Bureau. Requests for Regional Office assistance and/or review must be received by phone, e-mail, or mail at least four weeks prior to the application submission deadline.
Please contact your EMS Regional Office:
EMS Region I 505.270.9278
EMS Region II 575.524.2167
EMS Region III 575.769.2639

Bataan Memorial Death March 2020 Volunteer Registration
The 2020 Bataan Memorial Death March will be March 15, 2020. This is an incredible event and and training opportunity.
Friday March 13, 2020 – Set Up Day 1
Saturday March 14, 2020 – Set Up Day 2
Sunday March 15, 2020 – Event Day
Monday March 16, 2020 – Demobilization
Registration is open! click here